Why Us?
There are so many pet training companies out there. How do I choose one that's right for me and my pet?
---
In choosing the right trainer, bottom line – go with your gut.
---
Trust your instincts. If something doesn't feel right with a trainer, he/she is not the right trainer for you. Don't let any trainer bully you or your pet.
Your pet is counting on you to make the best decision for him/her in selecting a good, competent trainer.
You would be surprised to know how many trainers are unqualified to train your pet.
We receive calls daily from owners seeking help after their pet has been the victim of improper training. Unfortunately, we see the aftermath of behavioral problems brought about by the harsh treatment their pet has received in the hands of an incompetent trainer.
Don't let your pet be one of them. Never trust your pet with any trainer that uses harsh or negative methods to train. Trainers that use pinch collars, choke chains, shock collars or other inhumane devises do not have a clear understanding of the importance of positive reinforcement techniques crucial to good training.
Not to mention, these are cruel, archaic, and unnecessary methods that can cause both physical and psychological harm to your pet.
If a trainer tells you that this approach is the only way to train your pet – run away my friend, run away quickly and take your pet with you.
Find a trainer that uses only positive reinforcement techniques in training. Your pet will thank you.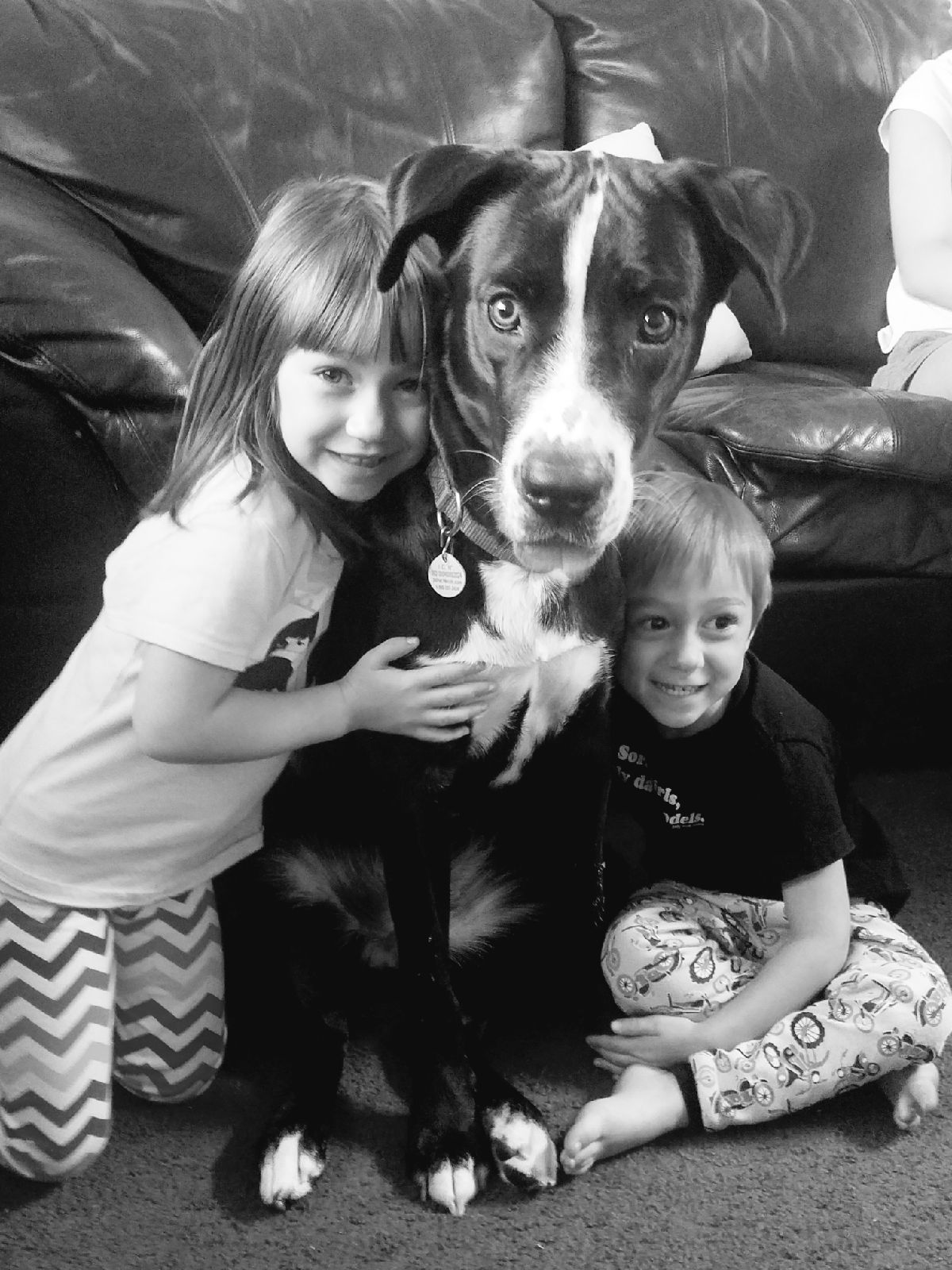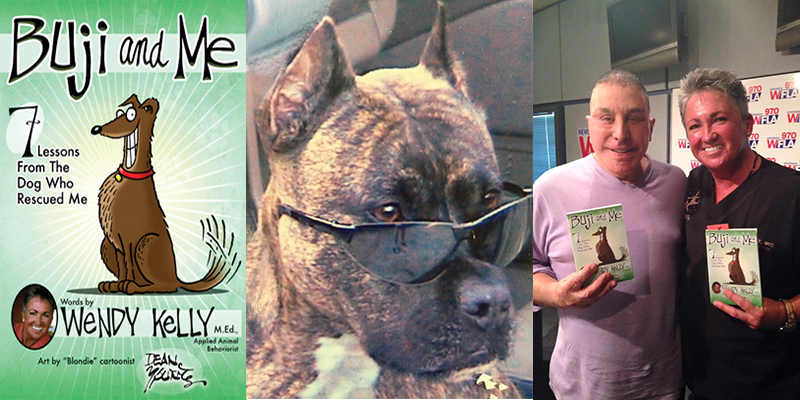 Pet Peeves has over 20 years of animal training.
At Pet Peeves Animal Training, we believe that training should be a fun and enjoyable experience for both you and your pet. You should never have to harm or intimidate your pet to train him/her. After all, your pet is a member of your family and deserves to be treated with the kindness, love and good leadership that will help him/her to thrive. Our training is truly "training that's enjoyed at both ends of the leash". We use only positive reinforcement techniques and have a keen understanding of the principles of learning theory and behavior modification that govern effective training practices. We believe that there are no bad pets, only unknowledgeable people. We help you to understand your pet and how he/she can best learn new behaviors. We develop individualized training programs for your pet to help him/her achieve his/her full potential. We get the results that will make you a proud pet parent of a well- mannered, happy pet.
Look for a animal trainer that will give you a money-back written guarantee before you invest your time and money in training.
In Florida, Pet Peeves Animal Training is the only company that will give you a money-back written guarantee of our work. With over 19 years of experience in training hundreds of dogs, cats, horses, and birds, we are confident in being able to deliver excellent results. Ask other companies for a written guarantee and they will tell you that it can't be done. Well, we do it everyday. We have a passion for what we do. We know you will be thrilled with the results. We guarantee it or your money back.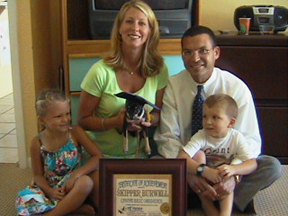 Look for a company that's a good fit for your needs and your schedule.
At Pet Peeves Animal Training, we can either come to your home to train your pet when it's convenient for you, or we can enroll your dog in our 7 Day Fast Track Obedience Program. Your dog receives one on one training and in just one week learns hand signals and voice commands for SIT, DOWN, STAY, WAIT, COME, LEAVE IT, and HEEL while staying at our partner kennel. In-home training is also available. No need to juggle your schedule or fight traffic to get to an obedience class. In home training is ideal for pets that are easily distracted from learning in a class environment. We develop an individualized training plan for your pet. We take into account you pet's personality, motivation, attention span, developmental stage, learning rate as well as your goals in developing the ideal training plan for you and your pet. You won't find that kind of individual attention in an obedience class with 20 other people and their pets. We start each program with a Pet Assessment with our Animal Behaviorist. After completing the assessment and learning your goals, we will honestly tell you if and how we can best be of assistance to you and your pet. The Pet Assessment is a great opportunity for you to check us out as you search for the best trainer for your best friend. Call 727-548-PETS(7387) to schedule your assessment today.
Do your homework. Selecting a trainer is a very important decision. Your pet is counting on you to make it a good one.
Check the company out. Who will be training your pet? What are their credentials and experience? A trainer should provide you with a list of past clients and references.
Call them and talk with them about their experience with the trainer. If a trainer is hesitant to provide you with a list of references or disclose their qualifications then keep looking, this isn't the trainer you want.
At Pet Peeves Animal Training we encourage you to thoroughly check us out. We will happily provide you with a list of past and present clients.
Our clients rave about us and the great results we have helped them achieve with their pets.
Although most of our referrals come from happy customers telling other pet owners, we also come highly recommended by local pet stores, veterinarians,
The Humane Society, Animal Services, and the SPCA. We have a master level degrees Animal Behaviorist on our team that conducts all pet assessments and oversees all aspects of proposed training and behavior modification plans.
Wendy Kelly, our Animal Behaviorist has over 19 years of experience in successfully training hundreds of dogs, cats, horses, and birds and their owners. Pet Peeves Animal Training is an active member of the National Association of Pet Dog Trainers and is a fully insured company.